SocialBlock first started in the beginning on 2011, and we released it to public on February 2nd!
SocialBlock allows you to connect to friends fast and easy! 
Everyone around the globe can connect to SocialBlock anytime and have fun.
With the easy member system, you can share cool photos with friends.
And also with the "Post It" Page, you can easily share to the world what you got! 
Join now to fully experience SocialBlock!
February Logo:
Latest Logo:
New Socialblock Logo Phototype1:
New Socialblock Logo Phototype2:
New Socialblock Logo Phototype3: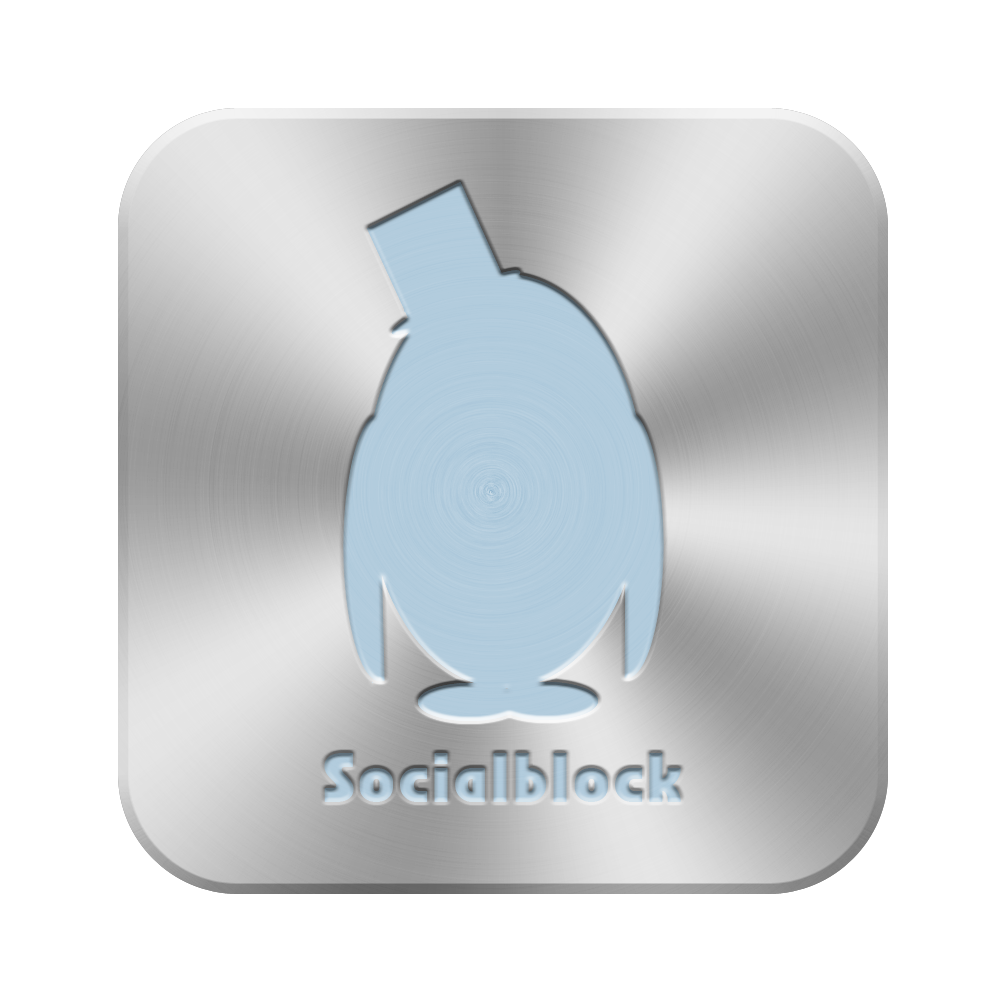 Classic Socialblock:
  Socialblock 2.0: